July 29, 2021, 10:17 pm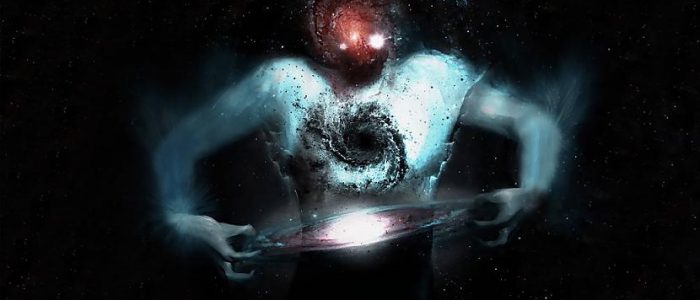 כל התוכן באתר הוא בגדר לכאורה…
Pedogate Israel: Who are "the Hospital director, the well known member of parliament,and the Deputy Mayor"? Asks Elad Ben Nun, the pedophile hunter who is accused of blackmailing them, in a facebook post on January 12, 2020.
"I spent 11 months in custody for a blackmail case against paedophiles.
11 months that the Israeli police are keeping these scumbags from public eyes and slandering my name to convict me on two crazy counts of extortion and money laundering.
Last week,after 11 months of legal fighting, the court lifted the gag order in part rather than in full on my affair and the gag order on the identities of the pedophiles remains, their identities, sex videos and the videos of me catching them red handed are not being published due to concern for their privacy.
Last Friday, a large article was published about me on Mako website with the headline The Paedophile Hunter Talking about his difficult life or something that led me to my actions.
I'll clarify.
For a whole month of questioning I chose to remain silent and the only thing that came out of my mouth was that I had been sexually traumatised as a teenager.
And that's the only thing I got out of my mouth!
The article says I was abused from the age of one to the age of 10 and I have no idea where it came from.
It's great to know that I grew up in a broken family and in a very bad socio-economic situation only it is a complete lie!
I grew up with amazing parents and my brother and I had everything we needed.
The fact that I went to work in a barber shop at the age of 12 is because from a small age I dreamed of being a barber and not because of financial hardship and if they looked a little deeper at my family they would have realised my parents had a supermarket since before I was born.
Later in the piece, we mention a gambling problem, which is partly true.
I am a person who gambles only legal bets such as Winner, toto and Lotto.
Israeli police has turned the world around to push for a money-laundering clause.
It makes no sense for a guy whose grandfather worked in the stock market and the capital markets to afford living in the north of Israel in a very high standard of living and contributed so much to the community.
Since the beginning of the affair, I have presented the Israeli police receipts of millions of shekels from my private life!
In what world would you be crazy enough to compare gambling to pedophilia?!?!?!?!
I have a lot more to write about if the gag order remains.
On the 27th I begin the final phase of evidence at the district Court in Lod and I invite everyone to watch these scum that the police protect and only God knows and even he doesn't understand why.
(Or is it because those pedophiles include public figures in senior positions in the Israeli society such as the director of a hospital, a deputy mayor, and a well known member of parliament. and a lot of other creatures who have come to the fake meeting with intentions to have sex with minors?)
I am Elad Ben Nun and after 11 months in prison the Israeli police says I am no longer a crook who was concocted sting operation on dating sites but a pedophile hunter who had a history of childhood abuse.
I say from my perspective that at the end of the trial when I will be sentenced and the Israeli police knows what I did with all the money because it is all in their hands (they have receipts of hundreds of thousands of shekels for donations to oncology departments, poor families in need, a gym and a sports club for children and more… There will be a big article about me wherever possible with a picture of me under the headline "Robin Hood.""
https://m.facebook.com/story.php?story_fbid=2754179854640703&id=100001461471977